With our staff of dispatchers and professional drivers we have a solution to all of your transportation needs. From Deliveries to Taxi Service we've got you covered.
Need to run an errand?
Need to get to work?
Need to get to the airport?
Need to go to any appointment?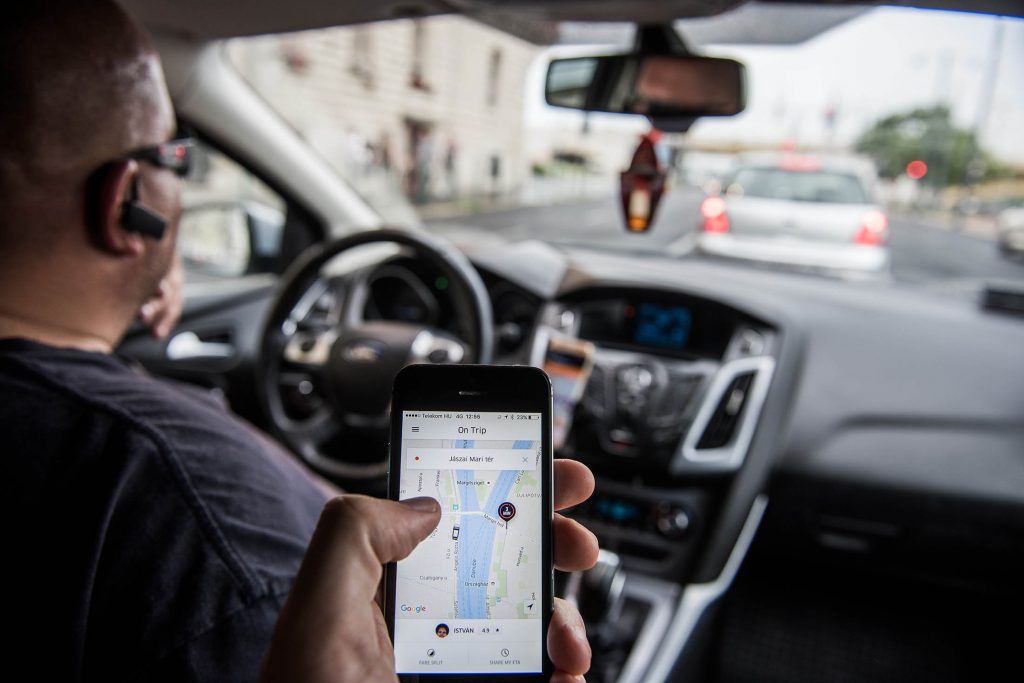 24 hours a day, 365 days a year! Sedans for airport runs, outings, family events, etc. For many of our clients our taxi service is the least expensive way to go to their routine physical exams and other errands such as picking up their prescriptions at the pharmacy. Call us today – we will take you anywhere you want to go for any reason in our clean, late model taxi cabs. Once you are part of our family of loyal customers you'll just want to use our professional drivers for all of your transportation needs!
For business trips, vacations, or medical travel – whether you are at the airport for a pleasurable vacation trip or a business trip or travelling for medical care needs. We will get you to the airport on time. There is nothing worse than calling an inexperienced Uber driver only to miss your flight. If you need a ride home from the airport – we are the company to call.
Frequently Asked Questions